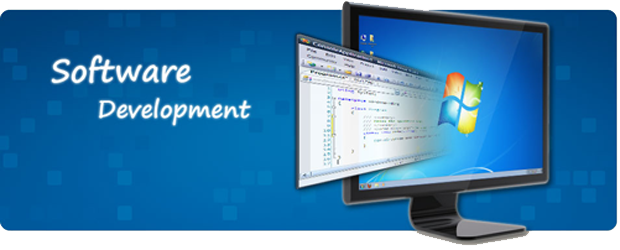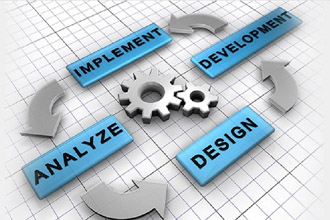 Software Development
Orbit9 is committed to deliver quality software solutions which help the customers to reach their potential and concentrate more on their business, leaving the uncertainties of operations behind. Which in-turn enables the customers to grow their business and maximize their profit.
Our clients ranging from Fortune 500 companies to dynamic start-ups, have always been able to get complete satisfactory results and with-in their budget and timelines.
Orbit9's Software development services include:
1. Custom Software Development:
Custom applications & solutions enable enterprises to derive competitive advantage by addressing gaps in the functionality provided by commercial packaged applications. With its vast experience of customized application development, Orbit9 is capable to understand the aspects of any business process which are unique in nature and may require a lot of integration with existing hardware or software. That is one of the reasons why a software developed at Orbit9 is called as 'Proware'.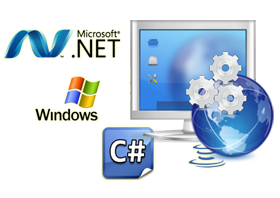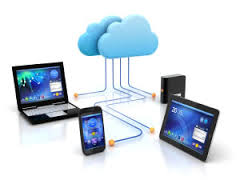 2. Web application Development:
Around the globe, people are connecting to the world of businesses online. Web applications are an integral part of e-commerce business too. Under web solutions we offer a complete package for your business ranging from website designing, web application development along with customized solutions or digital marketing.
3. Mobile App Development:
Mobile apps development has taken a leap in Orbit9's development spreading, owing to the quality it has delivered over the recent years. Experts at Orbit9 so far have developed the apps on mobile platforms like iOS, Android and Windows.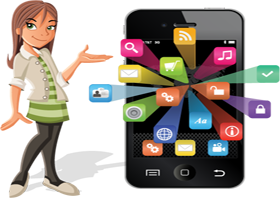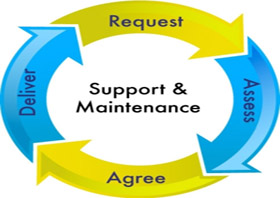 4. Support and Maintenance:
If you are facing problems with already running software at your organization or if you want to make some modifications and enhancements to an already developed application, then Orbit9 can help you achieve the same through its expertise. Any ERP/CRM software which is in need of an enhancement or troubleshooting, irrespective of its technical platform, Orbit9 can be the right choice, that too with in your projected budget.
Software Development Process at Orbit9 -
We follow all the development standards which are essential for software development projects, any development process at Orbit9 is incorporated of the following steps
Inception
In-Depth Understanding
Development
Stabilization
Implementation

Project Agreement
Vision and Scope
Methodology
Communication plan
SRS
SAD
Wireframes, UI design
Prototyping
Testing Plan
Project Schedule
Code writing
Unit Testing
Change management
Status reporting
Integrated testing
User acceptance testing
Bug fixing
Deployment
User trainings
Admin & User guide
In order to Request a quote/ Get in touch,
click here